Design Projects:

Healing Through Alignment
. Annette Groenfeldt embodies
Healing Through Alignment
to access the deep connection within, through various body-mind modalities including Alexander Technique and ReConnective Therapy. Promotional materials include logo design, front / back for business card, brochure, and large poster. 
Scroll down the page or click on the first image, then the arrow to the right, to view all images enlarged.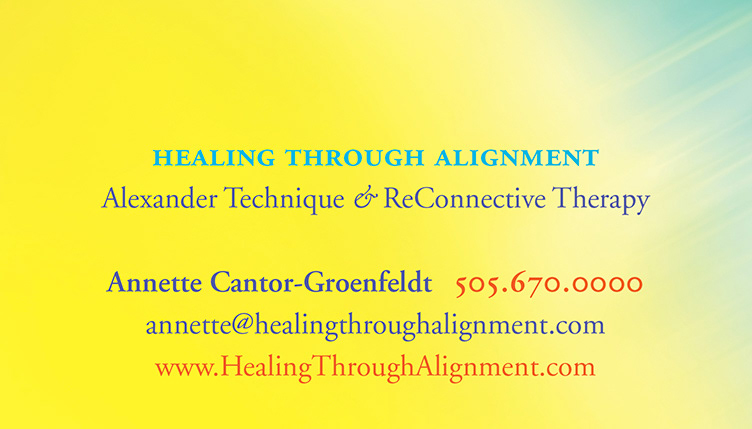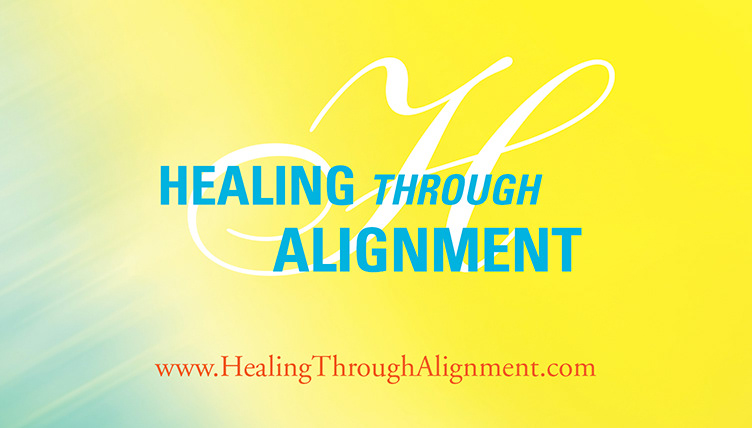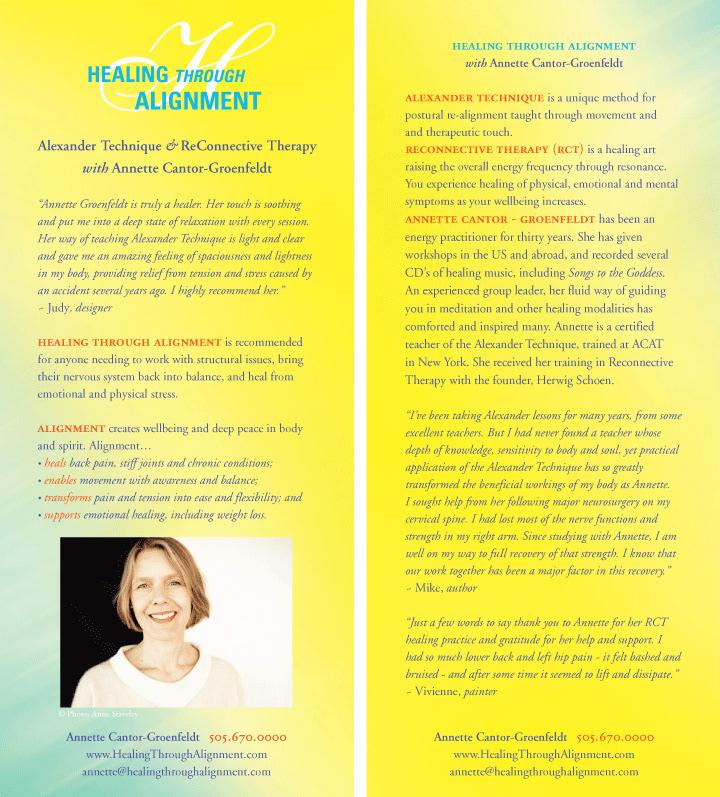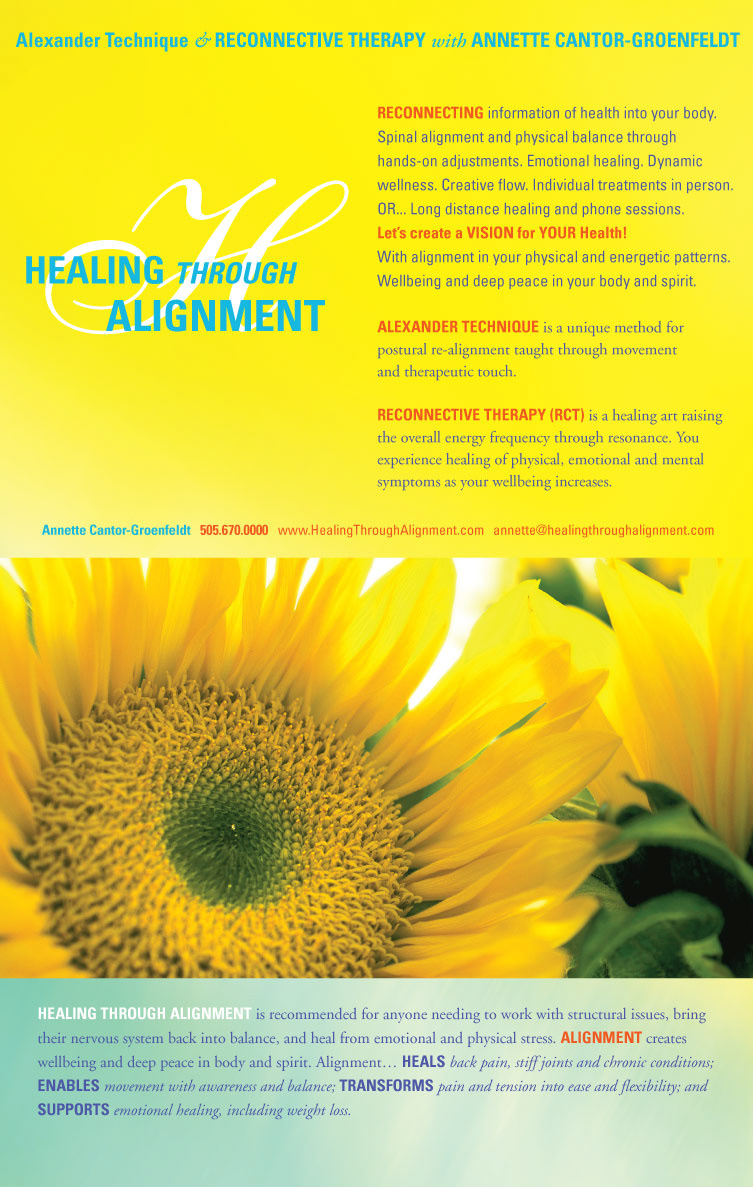 *Brochure portrait by Anne Staveley.